Having returned from China receiving a great response on our products for AW14 we have been working hard to keep the good comments coming. So when Michelle from Kingdom of Style offered to feature our brand on their blog we were delighted that one of the top styling blogs in the UK is spreading the 'maccessori' word.
Below is our feature, the 'Tweed Run'.  Please take the time to have a look around the rest of the Kingdom of Style blog as Michelle and Marie will keep you updated with all the style you need.
Tweed Run
You know how much we love a bit of Harris Tweed in the Kingdom, well today I give you the fabulous Harris Tweed accessory label maccessori.
maccessori was founded in 2011 and is the brainchild of designer Blair Macnab, who just so happens to be the partner of my lovely work chum Jennifer, who drew my attention to this great Scottish label in the first place. The brand is based in the West Coast of Scotland (where I'm originally from as it happens) and takes its inspiration from the rich, historic and majestic landscapes of this particular area.
Reading about the label though, it seems they pitch themselves more as creators of "bespoke corporate gifts" rather than a fashion/style brand, however, put the corporate business associations aside and what you are left with are beautifully crafted accessories such as bags, purses and phone/iPad cases, which would fit perfectly into any fashion lovers accessory armoury.
The collection of luxury accessories utilise hand dyed woven and finished  pure wool from the Outer Hebrides in Scotland and combine it with rich, supple leather. With tweed and tartan set to become big news for AW14, you can be well ahead of the game with these lovely accessories.
Even better, everything is super reasonably priced with handy cross body bags only costing £74.99 for the medium size and the smaller ones only costing £42.99.
Shopper – £84.99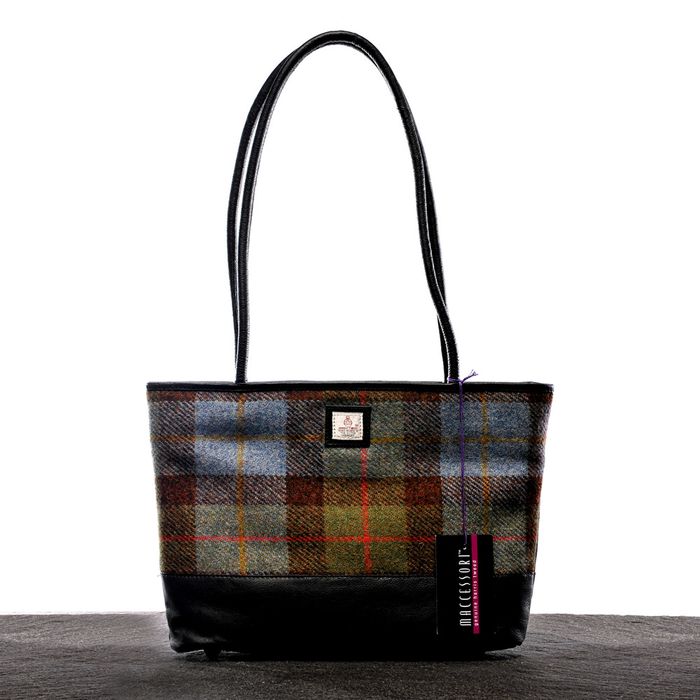 You could encase your Apple gadgets in lovely tweed too.
iPad sleeve – £54.99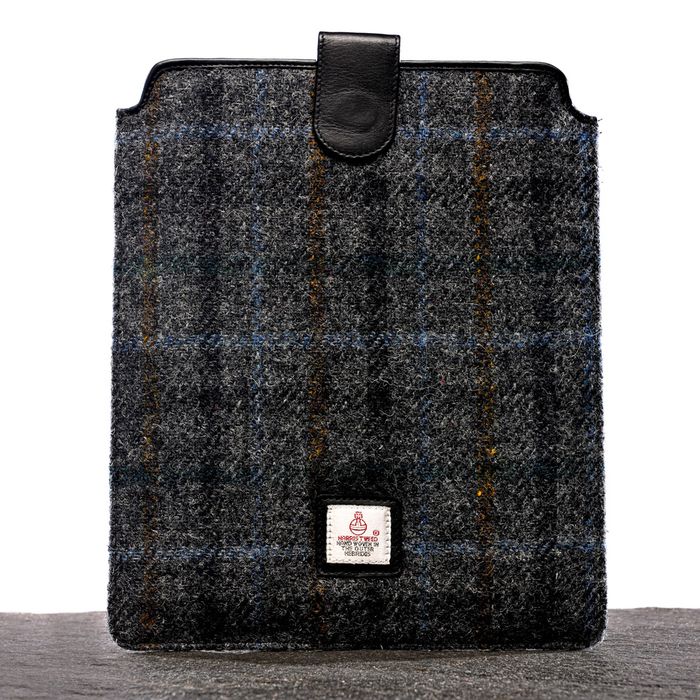 iPhone sleeve – £22.50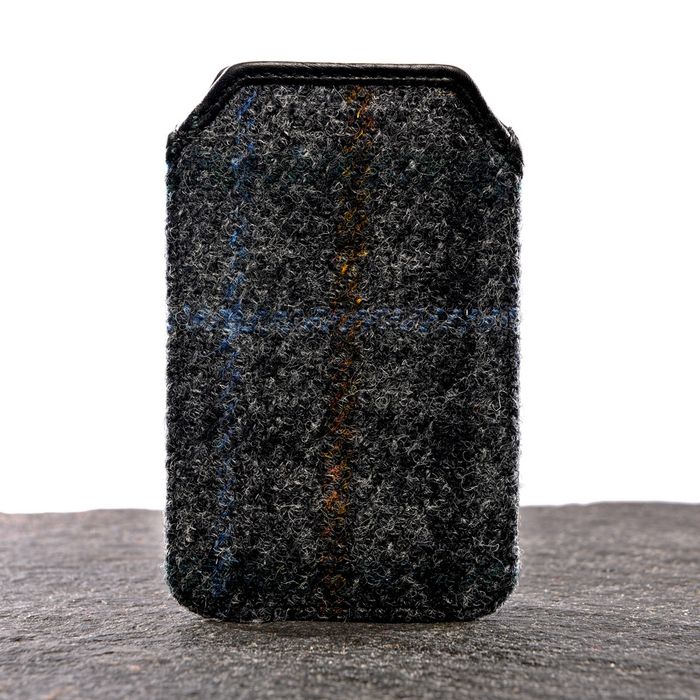 Queen Michelle